Sharlyn Turner-Bryant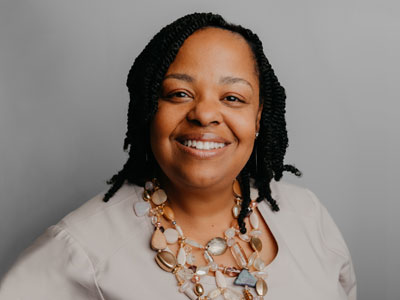 949.732.6123

26840 Aliso Viejo Parkway
Suite 100
Aliso Viejo, CA 92656
Sharlyn Turner-Bryant
Sharlyn Turner-Bryant, Vice President of Human Resources, is a highly regarded global HR strategist. She is responsible for enhancing the Seabreeze experience for team members, fostering employee engagement, and creating a culture of inclusiveness and ownership to align with business growth. Sharlyn will partner with the Seabreeze Leadership Team to enact strategies that enable both employees and leaders to excel.  
Sharlyn brings over 25 years of diverse HR experience to the Seabreeze organization. She has worked with some of the top brands in the world, having partnered with organizations in Finance & Accounting, Risk Management, IT, HR Shared Services, Construction and Hotel Design & Strategy. Sharlyn has served both as an HR business partner and an executive coach, helping individuals and leaders enhance their job performance, improve team dynamics and build inclusive workplaces. 
Sharlyn holds a M.A. in Organizational Management from the University of Phoenix and B.S. from University of Maryland. In 2017, Sharlyn received a Certified Professional Co-Active Coach (CPCC) from the Coaches Training Institute (CTI) and received Associate Certified Coach (ACC) designation from the International Federation of Coaches (ICF). She is also in the process of completing Positive Intelligence Quotient (PQ) Coach certification.