Marybeth O. Green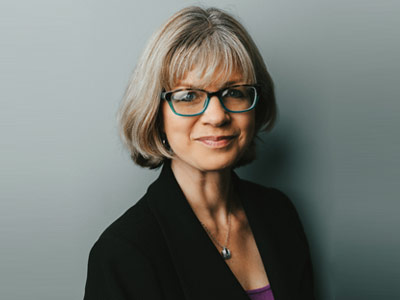 949.855.1800

26840 Aliso Viejo Parkway
Suite 100
Aliso Viejo, CA 92656
Marybeth O. Green
Marybeth O. Green, Vice President of Education and Development, oversees all training endeavors across the Seabreeze organization. As a member of the Seabreeze executive management team, Marybeth creates, implements, and manages internal and external initiatives to help both Seabreeze representatives and their board member partners define clear paths to success.
Internally, Marybeth acts as a navigator, and she ensures every Seabreeze employee has access to the tools and training necessary for personal career development and continuous improvement. Externally, Marybeth provides guidance and training for Seabreeze board members, assisting both newly-appointed and seasoned members in best performing their duties.
With a focus on blended learning, an emphasis on establishing base standards, and the incorporation of innovative teaching tools, Marybeth enjoys the challenge and camaraderie of guiding disparate parties into a successful and harmonious working team. She will also work with industry professionals to keep the Seabreeze team at the forefront of legislative changes as they are adopted.
Raised in a family of teachers, Marybeth's passion for education and the property management industry has resulted in her training dozens of managers in her career which began as a community manager in 1993.
Marybeth has earned the Certified Community Association Manager (CCAM®) designation from the California Association of Community Managers, is a Certified Manager of Community Associations (CMCA®) via the CAM-ICB, an Association Management Specialist (AMS®) and Professional Community Association Manager (PCAM®) through the Community Associations Institute, and holds a Master of Arts degree in Education specializing in online curriculum design.