Karen L. Inman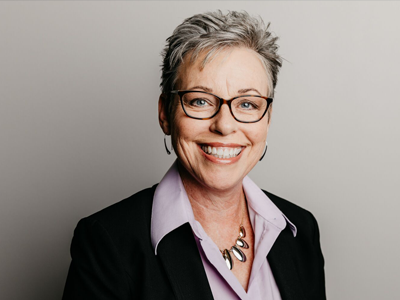 949.616.3508

26840 Aliso Viejo Parkway
Suite 100
Aliso Viejo, CA 92656
Karen L. Inman
Karen L. Inman, President at Seabreeze Management, brings 25 years of professional experience to the organization. As President, Karen oversees corporate strategy and operations at Seabreeze, laying key procedural and technology infrastructure to ensure optimal performance, service, and efficiencies.
Karen started her career with one of the best engineering and construction firms in the industry, with positions in construction project management as well as technology development and implementation. She then moved into the HOA industry, holding positions in IT, system development and implementation, and ultimately branch operations. Karen's strong track record of operational success and strategic management uniquely equip her to lead and grow companies. She is committed to providing exceptional service to every client, establishing sound operational practices and creating a high-performance culture among employees.
Karen is a true expert and visionary in the areas of employee purpose, servant leadership, project management, technology in business and HOA industry trends. She holds the prestigious distinction of Certified Project Management Professional (PMP®).
Born in New Jersey, the Ladera Ranch resident holds a bachelor's degree in chemical engineering from California State University, Long Beach, as well as a bachelor's degree in information systems from the University of Redlands.