Kara Foley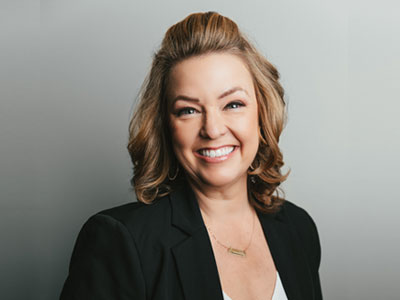 ..

26840 Aliso Viejo Parkway
Suite 100
Aliso Viejo, California 92656
Kara Foley
Kara Foley, Vice President of Community Management, joined Seabreeze in 2022. Kara oversees Seabreeze's new third division of association management for the Seabreeze Orange County region, acting as both a liaison and mentor for community managers and board members. Her people-first approach enables her to cultivate relationships, build bridges, and give Seabreeze team members the tools they need to help their communities thrive. Kara is also a part of the Seabreeze Leadership Team.
Kara has worked in the property management industry for over 26 years. Her experience and expertise combined with her proven leadership and dedication to her teams make her an incredible asset to the organization. She is actively involved in the Orange County chapter of the Community Associations Institute (CAI), for the past six years has served on the board, and was named secretary in 2022. She also co-hosts The HOA Pros podcast.
Kara's professional credentials include the Community Associations Institute Professional Community Association Manager (PCAM®), the highest professional recognition available to community association management professionals, the Certified Manager of Community Associations (CMCA®), and the Association Management Specialist (AMS®) designations.
Born in Las Vegas, Nevada, this Orange County resident is a breast cancer survivor, travel lover, crafter, and singer, Kara brings her passion for life with her wherever she goes.