John H. Felder Jr.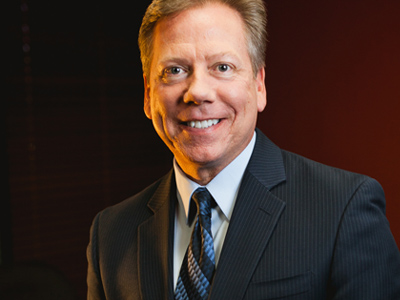 949.672.9108

26840 Aliso Viejo Parkway
Suite 100
Aliso Viejo, CA 92656
John H. Felder Jr.
John Felder is the Senior Vice President of Community Management. He has over 27 years of experience in community association management. John is responsible for leading and mentoring a team of Orange County community managers. Additionally, he is a member of the Seabreeze Leadership Team.
John's many contributions have helped shape the direction and growth of the organization. As a mentor and team member, John's wealth of knowledge has enabled him to cultivate teams and drive both individual and collective success.
John holds the prestigious Professional Community Association Manager (PCAM®) designation.