Denise Gibbs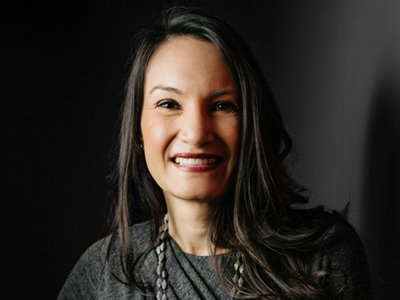 949.672.9181

26840 Aliso Viejo Parkway
Suite 100
Aliso Viejo, CA 92656
Denise Gibbs
Denise Gibbs provides oversight of management operations as well as leading Seabreeze Management's Developer Services. These include BRE processing and annexation review and project management. Denise also manages community association governing document creation, including architectural guidelines, rules and regulations, annual calendar, and evaluation of articles, bylaws, CC&Rs, among many others.
Denise launched her career with Ryland Homes as a BRE processor and forward planning project manager. With Ryland, she was exposed to the early stages of master planning and entitlements, processing more than 1,000 lots.
Previously, Denise was appointed Director of Developer Services for a boutique community management company. There, she managed as many as 11 portfolio communities and master associations as well as established a large number of Homeowner Associations with leading builders/developers. Denise established, processed, and led the BRE Processing Department.
Denise's professional credentials include Certified Community Association Manager (CCAM®) through the California Association of Community Managers (CACM) and active membership of the California Association Institute (CAI) as well as the Building Industry Association (BIA).