Denise Gibbs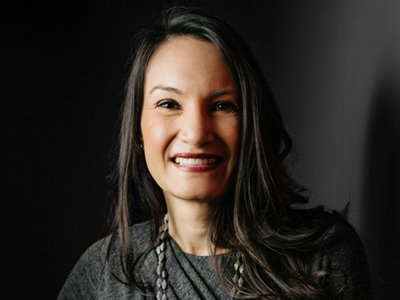 949.672.9181

1211 Puerta Del Sol
Suite 120
San Clemente, CA 92673
Denise Gibbs
Denise Gibbs, Executive Vice President at Ammcor Management Company and Vice President at Seabreeze Management Company, brings over 15 years of community and building industry management to the organization. As Executive Vice President, Denise oversees all community management and administrative functions at Ammcor, including finance, management and growth endeavors. As Vice President at Seabreeze, Denise is responsible for leading and mentoring a team of managers overseeing client relations, business development, and strategic management.
Denise started her career in the real estate industry before founding Oceans Property Management in 2014. In 2015 Oceans Property Management was acquired by Seabreeze, putting Denise at the helm of Developer Services. When Seabreeze acquired Ammcor in 2019, Denise was a natural fit to lead community management and operations. Denise's strong track record of leadership, strategic insight, and customer service has made her an incredible asset to both the Seabreeze and Ammcor teams. By focusing on the customer experience through building relationships, Denise's reputation and ability to build rapport have netted her success in every role.
Denise is a true expert and visionary in the areas of community development, project management, and HOA industry trends. She holds CCAM and CMCA designations and is an active participant in Community Associations Management (CAI). In 2012 she received the prestigious Vision Award from the California Association of Community Managers (CACM) in the Physical Management Level 2 category. This award was presented in recognition of her ongoing slope remediation efforts.