Clint Warrell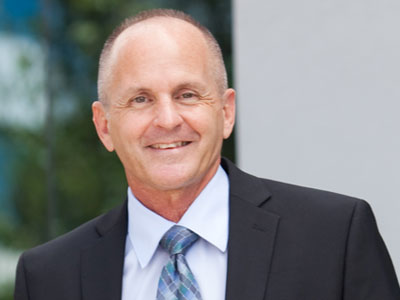 480.588.2248

26840 Aliso Viejo Parkway
Suite 100
Aliso Viejo, CA 92656
Clint Warrell
Clint Warrell, Senior Vice President, Large Scale Communities at Seabreeze, brings more than 38 years of experience in the community management industry. As Senior Vice President, Clint oversees all of our on-site management teams that serve our large-scale clientele.
In his most recent executive role at a large property management firm, he oversaw all community management operations for Los Angeles, Orange, Inland Empire, and San Diego regions. Clint also brings experience with on-site management of large-scale communities with extensive financial management and annual budgets in excess of 23 million, including 55-plus, management of communities with amenities such as golf courses, country clubs, equestrian centers, food and beverage operations, pools, parks and beaches, lifestyle operations, and fitness centers. Clint also has extensive experience with secured gated access management and large capital and reserve community project management.
He has been awarded various awards including the CAI "Association of the Year" and induction into the "Association Hall of Fame" under his leadership. Clint has authored numerous articles and publications over the years published by the Community Associations Institute.
Clint's professional credentials include the Association Management Specialist (AMS), Certified Manager of Community Associations (CMCA), Professional Community Association Manager (PCAM), and the esteemed Large-Scale Manager (LSM) certifications from Community Associations Institute. He also serves on two Community Association Managers International Certification Boards as Continuing Education Committee Chairperson and is one of only 15 members worldwide serving on the Community Association Oversight Panel.