Brittney Chavez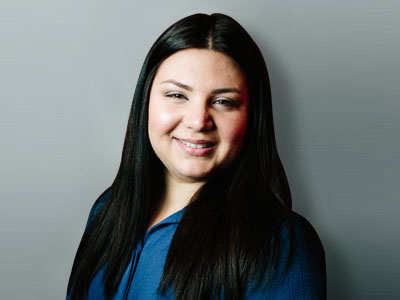 949.672.9031

26840 Aliso Viejo Parkway
Suite 100
Aliso Viejo, CA 92656
Brittney Chavez
Brittney Chavez, Vice of Business Operations, brings nearly a decade of professional experience to the Seabreeze team. As Vice President of Business Operations, Brittney oversees all client care, the front desk, facilities for corporate and regional offices, IT, and mail room operations. She works tirelessly to train new Seabreeze team members to equip and empower them to deliver the best possible client experience. 
Brittney's extensive organizational and operational experience has enabled her to evolve the Seabreeze business model to accommodate growth and build an organization that is committed to both employees and clients. Between designing and implementing sales and operations planning and procedures, Brittney ensures consistency across locations, teams, and roles. From legal to events to organizing charity endeavors, Brittney's breadth and depth of experience has made her an integral member of the Seabreeze team.
Born in Santa Monica, California, this Orange County resident holds a bachelor's degree in psychology and business administration from Arizona State University. Brittney mentors and steers the Seabreeze Charity Committee and the Seabreeze Events Committee. She is committed to volunteering locally and often works with organizations that benefit disadvantaged children in the Southern California area.