Alisa Toalson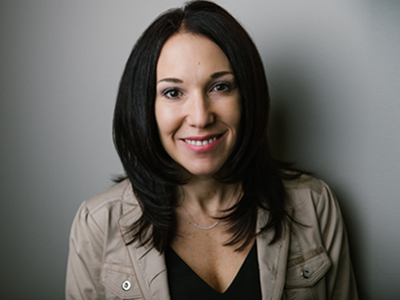 951.808.3590

391 N. Main Street
Suite 106
Corona, CA 92879
Alisa Toalson
As Vice President of Community Management, Alisa brings strong management and leadership skills to Seabreeze. Alisa has over 14 years of experience in the common-interest development industry, and specializes in HOA management and guiding homebuilders in the creation of new communities. Alisa works directly with builders in Southern California and Southern Nevada.
Alisa has been instrumental in the opening of our Inland Empire, Northern California, and Las Vegas offices. Prior to joining the Seabreeze team, Alisa successfully assisted opening and supervising a regional office for her previous company.
Alisa has served as a board member for her own HOA and served two terms as a board member for the Community Association Institute (CCAI-Greater Inland Empire).
Alisa's professional credentials include the Certified Manager of Community Associations (CMCA®), and the Association Management Specialist (AMS).