BLOG
Weathering Storms
January 11, 2023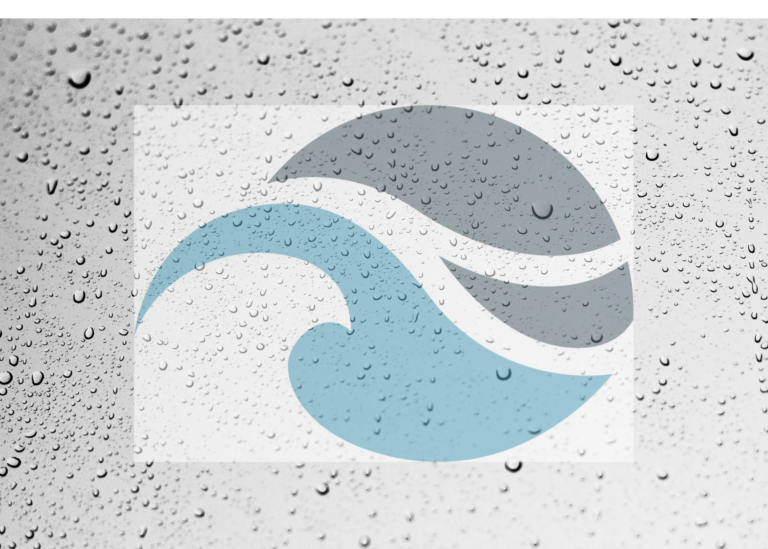 Weather is one of the most unpredictable occurrences in our daily life. We are giving information on the state of our atmosphere by climate and weather. Typically our summer months are warm, and winter months are cold. Weather is the cause of many other events that occur, especially when regions experience rain or snow.
Across the nation, many states experienced severe weather in the last few weeks. Especially in locations where Seabreeze Management Company has offices and manages homeowner associations. Our teams and clients in California, Nevada, Arizona, Idaho, and Washington have all experienced powerful weather.
At Seabreeze Management Company, we know the importance of addressing property-threatening emergencies. When big storms roll through the regions, our team is on top of any issues that might occur. Our working relationships with reputable vendors allow our team to assist in getting homeowners the help they need. Additionally, we provide after-hour emergency assistance and address requests promptly. In other words, we are there for our clients, homeowners, and communities.
We aim to deliver top-tier property management services to communities.
Don't hesitate to contact us if you have any questions regarding services that you are currently receiving from us or if you are interested in becoming a Seabreeze community. Please reach out to us at 800.232.7517.