BLOG
Native American Heritage Month
December 1, 2022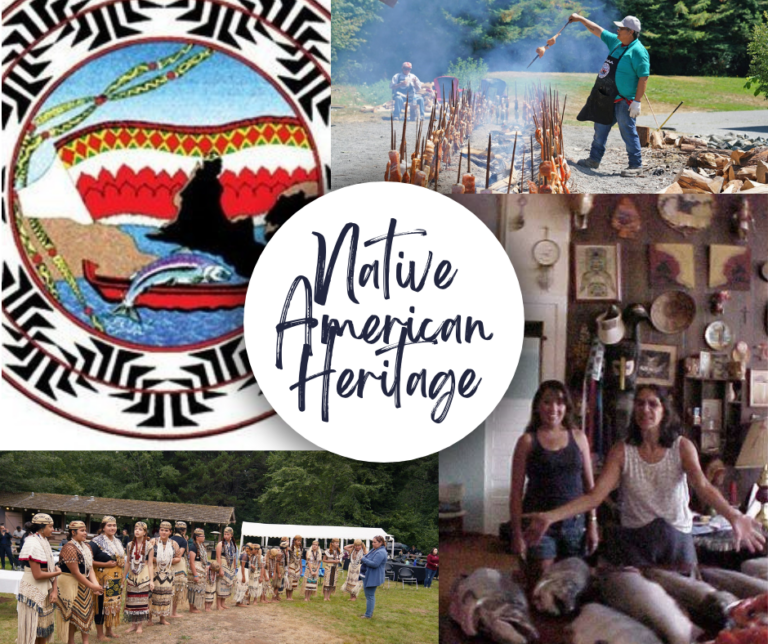 While November is known for having one of the more popular holidays, Thanksgiving, it is also, Native American Heritage Month, with its official day after Thanksgiving. During this month, Native American Heritage is recognized even more. The indigenous people and communities rich history and diverse cultures are honored. This year's theme: Revitalizing Indigenous Connections. 
We asked our Seabreeze family to share a story or photos with us if they come from a Native American background. One individual shared they were a member of the Yurok tribe. The Yurok tribe traded with dentalium shells and relied on salmon as their income. "This tribe today is dedicated to being the guardians of the land and enriching the lives of its tribal members" (C.M.). They honor their culture, traditions, and achievements while remembering their ancestors and the challenges they overcame. 
Our culture at Seabreeze is diverse. Our core values are people, performance, and passion. We ensure that our employees feel valued with policies that support and encourage respect, trust, and empathy. We don't just offer community management; we over a safe work environment.