BLOG
Keeping the Vision
By Isaiah Henry, President and CEO
July 8, 2019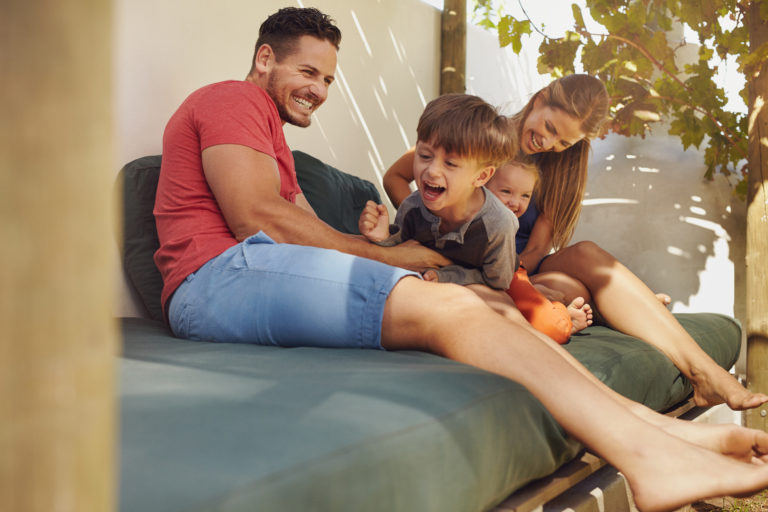 When Seabreeze was started over 30 years ago, it was founded with the idea that business was personal. Clients weren't just clients—they were family. Property management wasn't just a service—it was a commitment to bettering communities. Along the way we built our reputation on the core values of people, performance and passion, knowing that if these three elements were aligned, we would always do the right thing for the people we serve.
Over three decades later, that idea—and those core values—still ring true. It's what we strive for and what we hope to deliver to our clients every single day. It's our goal for Seabreeze, both now and in the future, and the very foundation of our company vision statement.
Earlier this year, we started working to actively make the Seabreeze vision statement part of everything we do. It's something our team members have memorized and implemented in their daily routine, and it's also something we'd like to share with all of you.
The Seabreeze Vision
Creating thriving communities through empowered people, flawless performance and a passion for servant leadership.
As part of this vision, I want to ask each of you to do one thing: hold us accountable. Let us know what we're doing right and where we can improve. Seabreeze is a dynamic organization, and this vision was written to show we are on a journey. We're always changing, growing and searching for ways to do better and be better. And to do that we need your help.
While we certainly will do our best to connect with every client, we do hope you know our door is always open to listen and learn. Please don't be afraid to pick up the phone, send an email or schedule a meeting because we want to hear from you. After all, you are the reason we come to work every day.
Thank you for continually putting your trust in this team. We hope you'll join us on this journey as we work to embody the Seabreeze vision.