BLOG
If You Build it, They will Come
September 27, 2017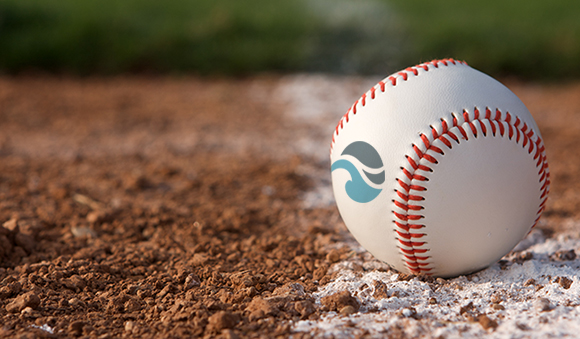 In the 1989 film titled Field of Dreams, Kevin Costner's character, Ray Kinsella, built a baseball diamond in the middle of his corn field in Iowa. His family and neighbors thought he was insane, but he kept following the voice in his head that said, "If you build it, they will come."
It was that same voice that sent him on journey to Boston and Minnesota and, after collecting some unlikely friends along the way, Ray returned to his field to find the ghosts of baseball's greats having a catch on his lawn. Soon, masses of people, longing for a connection to the past, lined up in his drive to witness this magical event.
You see, Ray built that field in faith because, deep inside, he knew it was right. Sure enough, his baseball field attracted people looking to experience the nostalgia of yesteryear, and that field and those players were exactly what people needed.
It's not just in movies that people are looking for a taste of the past. In this fast-paced, technology-driven world in which we live, people are looking for authentic connections and personalized experiences. This is why, in an industry that is shifting away from that personalized approach, our mission is to cultivate deep and authentic relationships with our customers – and we're doing this by building a great organization from the ground up.
We know that it's our duty to make our customers' lives easier, but the Seabreeze mission goes beyond simply "making things easy." From taking care of residents and owners to ensuring the success of every board we work with, we must have the right technology and processes in place to provide simple and easy financial statements that are accurate and on time. We also must give clear and detailed visibility into our associations' financials and be the backbone of support for every member of the Seabreeze family. And, that's just the first part. The rest lies in the relationships we build and the impact we have on our customers' lives.
At Seabreeze, our focus is on our core, and our core is our current customers. They are our first priority, and by pursuing the perfect recipe to give them what they need, we know that we can strengthen our existing relationships while continuing to grow organically.
If we build the right company, people will come.
They came to a tiny little baseball field in Iowa to see their heroes bask in America's pastime, and they will come to Seabreeze to experience the difference.
We'd like to get to know to you – click here to learn more about the Seabreeze vision and talk to one of our team members.