BLOG
Homeowner Compliance Tips
September 2, 2022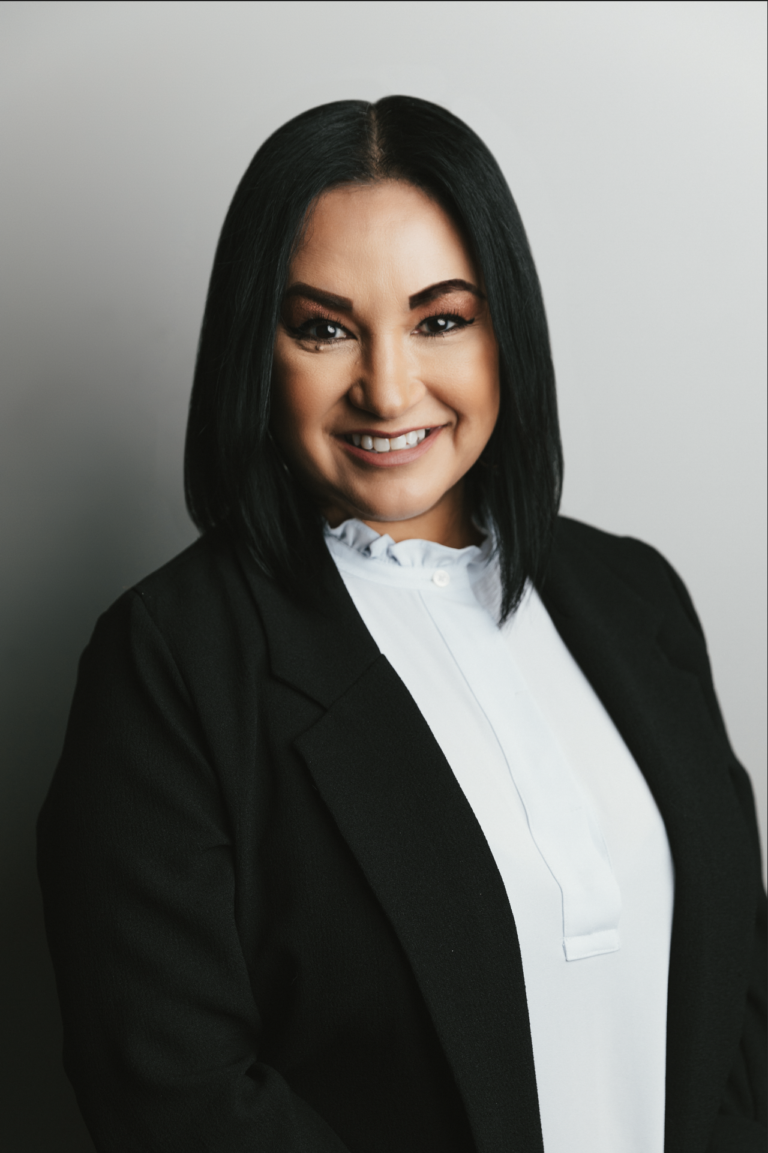 Bree Harrington, Director of Community Management at Seabreeze Management Company, spoke with Dirk Petchul, an attorney at Whitney | Petchul, at the CAI Symposium this week in Orange County, California. They both offered tips to ensure homeowner compliance and support the early resolution. 
Their goal was to provide education and give those in the community management industry tools and tricks to ensure compliance by owners without spending tons of money on lawyers or rushing to litigation. They addressed documents that support early resolution and ideas on how to educate owners to assist in compliance.
Overview:
Governing documents: Associations, managers, and attorneys should use the CC&Rs and the Rules and Regulations to discover their communities' guidelines that would be valuable when dealing with a non-compliant homeowner. Each community is different. Take the time needed and review these documents. 

Enforcement process: Managers can use the governing documents to follow their enforcement process, following architectural discrepancies guidelines. Examples of this process are 1st violation, 2nd violation, and then a hearing. 

Due process: Civil code requires the following specific regulations—the course of legal proceedings that have been established. 

Critical language in your notices: When delivering violations and hearing notices to homeowners, it is crucial to ensure the use of appropriate language, even certain architectural correspondence. 

The path to a hearing: Refer back, and follow the governing documents, which will outline what the association should do.

Hearing procedure: The guidelines are located in the rules and regulations. The CC&Rs point out that the board has the authority to adopt the rules and regulations. 

When hearings don't work & when they involve legal: When associations have tried all those steps and are not getting compliant, they should get legal involved. If the homeowner lawyers up, then the association should too. Additionally, if the situation calls for quick resolution, escalate the issue and get legal involved. 

Litigation, IDR, ADR: This is a preemptive measure to gain resolution before entering a courtroom and having this matter be in front of the judge. 

Recovering fees: Depending on the outcome. Costs can be retrieved if stated by the courts or during litigation only if both parties agree on terms. 
If you have any questions or concerns, please reach out to us.