BLOG
Growing Generational Communities, the Seabreeze Way: A spotlight on John Felder
May 1, 2018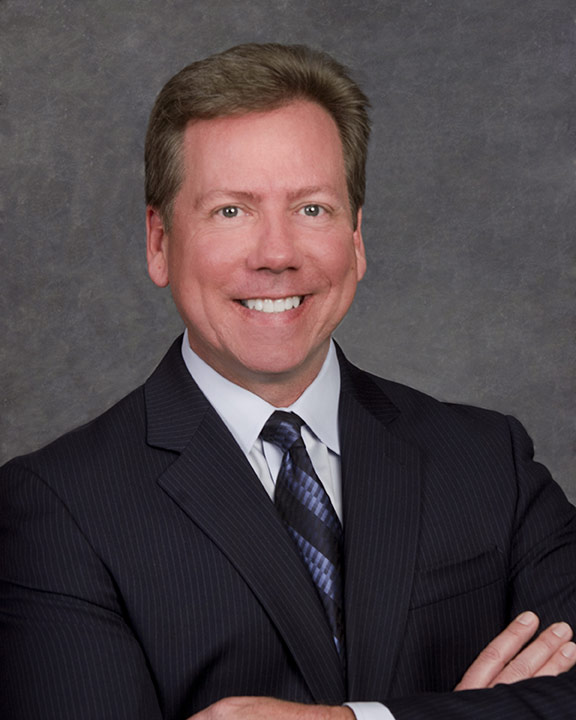 Twenty-four years goes by pretty quickly. One minute, you're sitting in your mom's living room having a seemingly-innocuous conversation with an Association Manager who tells you to make a phone call about a job, and the next you're sitting at your desk and reflecting on a career spent building communities all across Southern California. See, life has a funny way of working itself out, and we often find ourselves in different—albeit better—situations than we ever could have imagined. Just ask John Felder.
"A quarter of a century is a lot of time to look back," he laughs, when asked about his career.
John grew up in Laguna Niguel. When the Association Manager stopped by John's mother's house during a visit, he told him to give Lisa Dale, Founder at Seabreeze, a call. John figured it was worth a shot. After interviewing for an Account Executive role, John walked into the Seabreeze offices as an employee on May 1, 1994, 24 years ago.
In a not-so-subtle coincidence, John's work anniversary is also Seabreeze's 31st anniversary, and it's only fitting that the date is shared with someone who has been the backbone of the organization.
When John started at Seabreeze, faxes and handwritten memos were par for the course. But, as the industry has evolved and grown, he's grown with it. "Everything has changed," he notes. "With phones and devices, everything is about instant gratification and we are communicating all the time. People want immediate responses and their expectations are higher. But that's the fun—meeting or exceeding those expectations, and that's where Seabreeze truly excels. I love it, and I love the technology—it makes my job that much easier."
Not only has technology changed how John does his job, the entire industry has gone through several shifts. Through consolidations and other market changes, Seabreeze has adapted to the needs of its customers. "People will always want that mid-sized management company that provides the right combination of amenities and personalized service," he states emphatically. "At Seabreeze, we've really made it our priority to listen to our customers and give them the service that they want."
And, after 24 years, John knows a thing or two about service. As a Senior Vice President, his sole focus is Seabreeze clients. While his title has changed over the years, his work ethic certainly hasn't. His goal is to always continue to grow as a professional, but he has never forgotten where he came from. Even now, he still personally manages some accounts because he wants to work side-by-side with his current Account Executives to understand their daily processes and challenges. "I've got to keep in the game!" he laughs. "But, in all seriousness, I think if you're sitting on the sidelines then you really risk losing your edge. I always want to remain in their shoes."
It's that mentality and willingness to serve that has made John so important to the Seabreeze organization. But he couldn't have done this alone. "At Seabreeze, we have better people in the right seats to do the jobs that need to be done," he says. "Lisa started an amazing company, and Isaiah [Henry, current President and CEO at Seabreeze] has really created an atmosphere of accountability and trusting people to do their jobs. We work as teammates with one common goal, and that's why we're growing the way we are. It's our people, and it's our commitment to growing communities that makes us different, and that is why we are seeing success."
For John, community has always been a family affair. Growing up in Orange County and surrounded by family, he knows the importance of community both at work and at home. His top priority is his family, and he loves spending time with Jennifer and their twins. But he also enjoys the richness that Orange County has to offer. From cycling to skateboarding to working in his backyard, John knows the value of work-life balance. It's that balance that has kept him at the forefront of his field for a quarter of a century.
Now, as John looks to the future, he'll continue to invest in the place that he calls home. Whether that's passing his vast array of knowledge on to incoming Account Executives or simply strengthening the bonds of his Orange County family, John will continue building communities the Seabreeze way.