BLOG
Employee Spotlight: Rick Zarski
September 16, 2022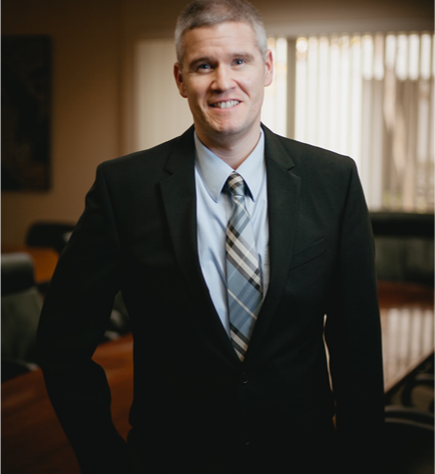 It's honestly hard to explain how integral Rick Zarski is to Seabreeze. Coworkers and vendors all boast about how kindhearted and helpful Rick is and that working with him on his accounts and various projects is always a pleasure.
With over 25 years of experience in property management, Rick brings the knowledge, care, and expertise needed for success. Falling into this industry, he started as an assistant, covering for his brother at an on-site, working his way up quickly on the ladder. He now holds CMCA®, AMS®, PCAM®, and Broker designations. As a General Manager at the Corporate office of Seabreeze, located in Southern California, Rick manages two high-end homeowner associations.
To Rick, the most rewarding part of his job is when managers can help a board and association reach their highest potential. Assisting the community to be the best it can be, providing councils with the best tools possible to serve their communities, and guiding them to understand financials, budget, reserve study, goals, and objectives. He desires to direct them to realize their needs versus wants.
His most memorable moments in this industry are visiting a property at the end of a completed project and admiring the final product and how it has enhanced the association. Being able to improve a community is rewarding. Rick says, "At the end of the day, a person home this their refugee from the world. It is my duty to ensure that it is the best place it can be."
Rick's commitment and perseverance in this industry are not only his attributes, but he is given the tools to provide the best possible service to his clients with the help of Seabreeze Management Company.