BLOG
Board Success Program
July 29, 2022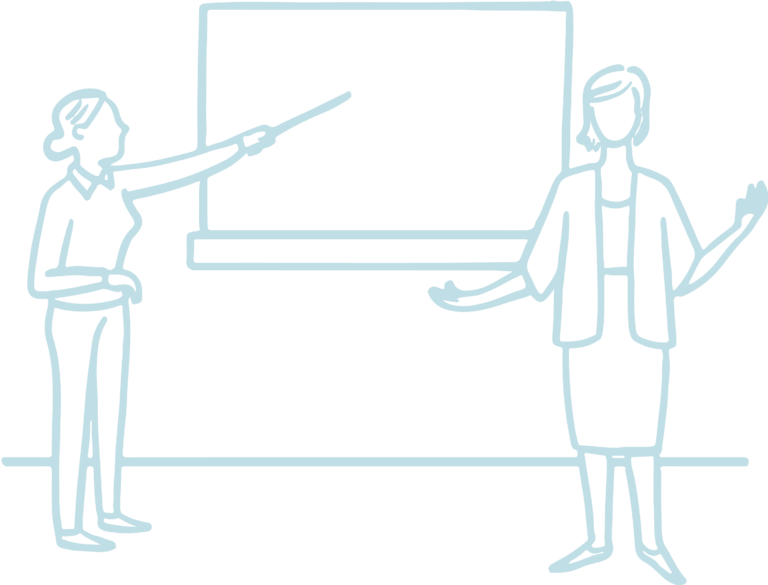 The pillars of an association are the board of directors. Each board member's fiduciary duty is to make informed decisions, act in good faith, and be able to work within the scope of their authority. They currently operate in the best interest of the entire association and in the years to come.
At Seabreeze Management Company, we offer our clients training and education for our partnered board of directors. Marybeth Green, our Vice President of Education and Development, oversees all the training across the organization. She holds multiple designations and certifications designed to help individuals become experts in community management. Additionally, she has a Master of Arts degree in education specializing in online curriculum design. Marybeth creates, implements, and manages internal and external initiatives that define a clear path to success for Seabreeze's employees and board members.
We encourage all our board members in various regions to take advantage of this program. It is essential to be prepared with the knowledge and tools to be prepared and confident in your term as a board member. Your success is our success.
To find out more about what our Board Member Success program offers, please reach out to us.