Sherry Withrow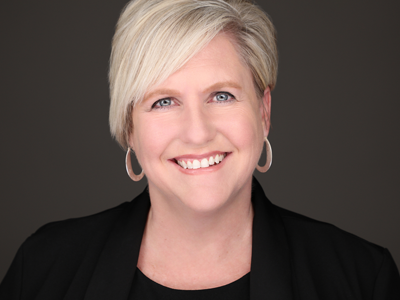 949.672.9155

9205 West Russell
Suite 240
Las Vegas, NV 89148
Sherry Withrow
Sherry Withrow, Vice President of Community Management for Seabreeze Management Company, brings over a decade of property management experience to the organization. As Vice President of Community Management, Sherry offers personalized, strategic expertise to all regional clients. Sherry is also part of the Seabreeze Leadership team, which shapes direction of the organization and oversees the implementation of strategic initiatives.
Sherry brings a diverse and robust skillset to her vice president role. Having worked exclusively with homebuilders for over fifteen years, she understands all aspects of development and maintenance. She also brings in-depth knowledge of the Nevada Revised Statuses and has a proven track record of forming new homeowner's associations. Sherry's stellar history of financial, personnel, and project management success mixed with her ability to exceed client expectations and build longstanding relationships makes her an incredible asset to the Seabreeze team.
Sherry's professional credentials include the Certified Manager of Community Associations (CMCA®) and the Association Management Specialist (AMS). She is in the process of obtaining the prestigious Professional Community Association Manager (PCAM®) designation.
Born in Pueblo, Colorado, the Las Vegas resident holds a bachelor's degree in business administration and management from the University of Nevada, Las Vegas. Sherry volunteers with Spirit Therapies, an organization that works to help veterans and those with developmental disabilities learn to ride horses and she is a long time UNLV alumni volunteer. Sherry is also a an active member of both Nevada Association of Community Managers and the Nevada chapter of the Community Associations Institute (CAI).