Robert Curran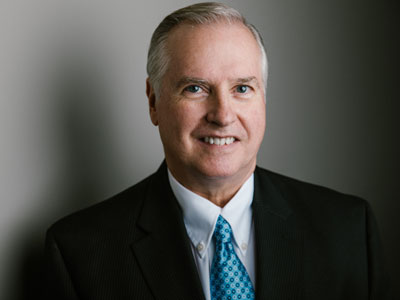 949.672.9179

26840 Aliso Viejo Parkway
Suite 100
Aliso Viejo, CA 92656
Robert Curran
Robert Curran, Vice President of Community Management, has been a member of the Seabreeze Senior Leadership team since 2013. He oversees a number of onsite general managers and actively manages select portfolio accounts.
For over 20 years, Robert has served on boards and committees in his own homeowner's associations and has previous experience with onsite management and currently serves as the board President for the largest gated community within the United States. After a successful, 30-year career within the telecommunications industry, Robert opted to pursue a profession in property management, where he initially managed a 255 unit, 55-acre property in San Diego.
Prior to joining Seabreeze, Robert built an award-winning career as a customer service leader in the telecommunications industry. He held a number of executive positions ranging from General Manager to Corporate Vice President of Sales, Marketing and Operations, all of which amounted to an impressive portfolio that highlighted his versatile skillsets. His breadth and depth of leadership, sales, marketing, and customer service knowledge makes him an invaluable asset to the Seabreeze team.
Robert graduated with a Bachelor of Science Degree from University of Nebraska and completed Executive Development Programs at Northwestern and Columbia Universities. Robert's career took him to Nebraska, North Carolina, Chicago, and the Bay Area before joining the Seabreeze team. He is currently the President of two association boards, both the master and sub association, within his own community.
Robert's professional credentials include the Certified Community Association Manager (CCAM®) designation from the California Association of Community Managers and the Certified Manager of Community Associations (CMCA®) designation from the Community Associations Institute.