Nicole Mass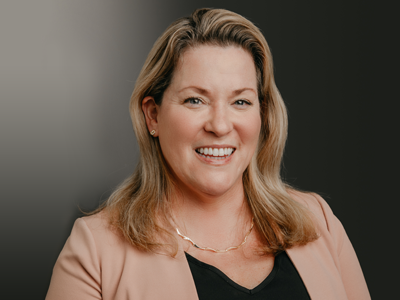 925.448.3719

11501 Dublin Boulevard
Suite 200
Dublin, CA 94568
Nicole Mass
Nicole Mass, Vice President of Community Management, oversees all association management and acts as a liaison for all Northern California board members and communities. Through strategic guidance and mentorship, Nicole cultivates growth and well as employee and customer satisfaction. Nicole is also part of the Seabreeze Executive Team, which oversees the strategic direction of the organization.
Nicole is a proven leader with extensive experience in both property management and hospitality. Her strategic yet empathetic approach offers the perfect balance to drive advancement and positive outcomes.
Nicole is a resident of San Ramon. She holds a Master's in Business Administration from Mercer University as well as the Certified Manager of Community Associations (CMCA®) designation.