Kyle Wolack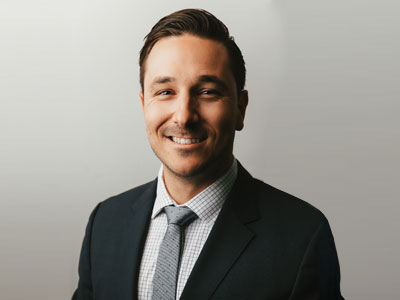 949.672.9082

26840 Aliso Viejo Parkway
Suite 100
Aliso Viejo, CA 92656
Kyle Wolack
Kyle Wolack, Vice President of Community Management, joined Seabreeze in 2013, starting in the industry as an assistant manager in the corporate office. Since his beginnings at Seabreeze, Kyle has maintained a focus on new construction communities working with home builders and walking alongside brand new homeowners. Nearly a decade later, Kyle now leads a team of managers overseeing new construction communities throughout San Diego, Orange County, and the Los Angeles regions. While his team and territory has expanded, Kyle has maintained his commitment to helping homebuilders properly setup associations and assisting new homeowners in understanding the nuances of properly managing a brand new association to enable long term success.

Kyle is actively involved in Community Associations Institute and committed to continuing industry education. He is currently pursuing his PCAM designation to accompany his current CMCA and AMS certificates. Given his years of association management experience, several years ago Kyle was asked by his neighbors to join his association board, where he continues to serve as a volunteer board member. Born in Orange, California, Kyle holds a bachelor's degree in Business Communications from DeVry University. 

Outside of association management, Kyle and his wife enjoy walking their dog on the trails and around the lake in Rancho Santa Margarita. If he has any additional spare time, you may be able to find him on a local golf course.