Jake Parvino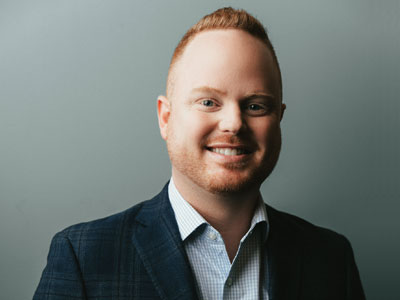 949.672.9179

750 North San Vicente Boulevard
Suite 800
West Hollywood, CA 90069
Jake Parvino
Jake Parvino, Senior Vice President of Community Management at Seabreeze Management, brings over a decade of property management experience to the organization. As Senior Vice President, Jake oversees all operations in the growing Los Angeles region, including management and strategic direction, growth of urban and high-rise development, as well as project management, budgeting, and personnel. He actively supports the Vice President of Community Management and team in Northern California and oversees the Director of Community Management and team in Seattle, Washington.
Jake started his career in property management in 2010. His years of experience have not only given him incredible industry knowledge, but he is also an incredible leader and motivator, making him the ideal person to help grow the Seabreeze footprint. He is committed to providing exceptional service to every client, managing on-budget and on-time projects, and developing his fellow team members to enable them to thrive.
Jake's professional credentials include the Certified Manager of Community Associations (CMCA®)  and the Association Management Specialist (AMS) through the Community Associations Institute. Jake has also been the recipient of the California Association of Community Managers Visionary Leadership Award (2015) and the Community Association Institute Innovative Management Award (2015).
Born in Louisiana, the Los Angeles resident holds a bachelor's degree in business administration with an emphasis in marketing from Loyola University in New Orleans.