Eron Kaylor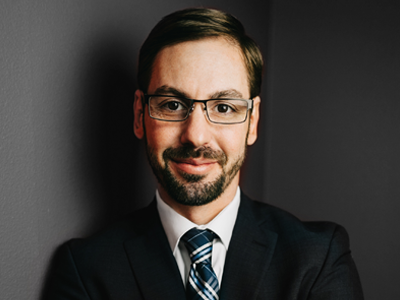 949.672.9175

26840 Aliso Viejo Parkway
Suite 100
Aliso Viejo, CA 92656
Eron Kaylor
Eron Kaylor oversees the company's large-scale and master-planned community portfolio. A widely-respected association management professional, Eron brings a wealth of knowledge and over a decade of experience to his duties on behalf of Seabreeze clients.
Throughout his career, Eron has specialized in the application of advanced management best-practices to train and develop high performing, productive community management teams and highly-functioning HOA boards. Eron ensures Seabreeze clients enjoy the fastest customer service and emergency on-call response times.
Eron also offers our clients expertise in financial planning, reserve funding, and facilities and project management. Eron is currently leading Seabreeze's landscape management and water conservation initiatives.
Eron's professional credentials include the Certified Community Association Manager (CCAM®) designation from the California Association of Community Managers and the Certified Manager of Community Associations (CMCA®).