Dina Iglesias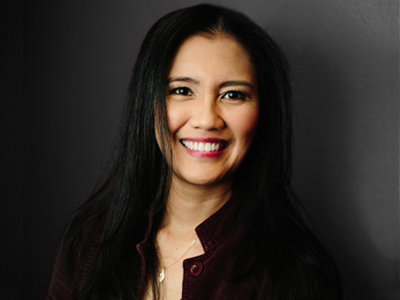 949.672.9109

26840 Aliso Viejo Parkway
Suite 100
Aliso Viejo, CA 92656
Dina Iglesias
Dina Iglesias has over 16 years of HR experience including payroll, benefits, recruiting and onboarding, employee relations, leaves of absence, workers' compensation, and safety.
In addition to managing the HR functions at Seabreeze, Dina administers HR consulting services for multiple business clients, providing coaching as well as designing and leading training programs.
Prior to joining the Seabreeze team, Dina held HR leadership positions within various industries including mortgage brokers such as LendingTree, law firms, and other property management companies. While at LendingTree, Dina was responsible for the benefits administration of over 1,700 employees.
Dina holds a national Professional in Human Resources (PHR) Certification.