Cindy Collins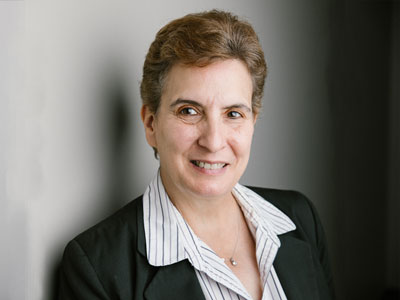 858.717.8001

9655 Granite Ridge Drive
Suite 200
San Diego, CA 92123
Cindy Collins
Cindy Collins, Vice President of Community Management, is the newest member of the Seabreeze executive management team. Having joined Seabreeze in December of 2017, Cindy is responsible for managing the new Seabreeze office located in San Diego. Not only does Cindy bring a wealth of industry knowledge, her 18-year tenure in homeowner's association management in San Diego gives her a unique and in-depth perspective of the local market, making her the perfect fit to lead Seabreeze's southern expansion.
Throughout Cindy's career, she has consistently demonstrated her ability to successfully lead teams that deliver results. With a wide range of expertise including new construction, planning and zoning, Cindy has made it her mission to inform and educate board members so they have the confidence to make the best decisions for their communities. She has also served on her own HOA board for five years, giving her insight and perspective into the processes and needs of board members. Thanks to her high-touch communication style, her a client retention rate sits at 97-98 percent.
Cindy earned her Bachelor of Arts degree from Columbia College in Chicago and is currently working on her Master's in Public Administration with a focus on Not-for-Profit Organizations. She has been a member of the Community Associations Institute (CAI) since 2000 and served on the CAI Educational Services Committee for four years.
Cindy's professional credentials include the Community Associations Institute as a Professional Community Association Manager (PCAM®), the highest professional recognition available to community association management professionals, as well as the AMS and CMCA® certifications.